Norland Research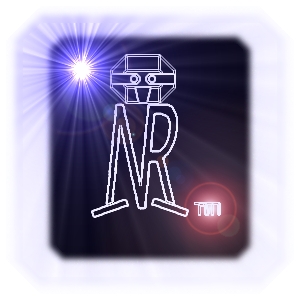 l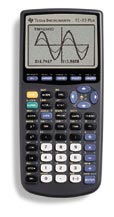 Add wheels to your calculator!
More Programs Coming Soon
Programs in text for you to enter

or just highlight and copy and paste in graphlink

Take a look at the other models than what you have, most of the code is very close to the same!

The manual for each model are available at the links below. You will need Adobe reader (www.adobe.com) (free) to get these. Some will allow you to just downloand the chapter on programming!

83 plus manual (the best programing text) Works for the 84 series too!

And now the programs

Most of the programs you will replace the -> with the STO key on your calculator to make the program run correctly!!!! (The STO symbol does not show up in a text file on a web page, sorry)
From the students of Pottsville Elementary School

For the Mission classroom activities by Ty Tuchscherer

From Pat "The Great" Wiedorn (Great example of using Pic files)

Email us at programs@smallrobot.com with your calculator programs and we will post them here!

Email us at problems@smallrobot.com if you find mistakes in these files, we do get confused at times switching from model to model:)

Our telephone line: 1-702-263-7932
Our FAX line: 1-702-876-9231

... Back to the calc robot page
This page (c) NorlandResearch.